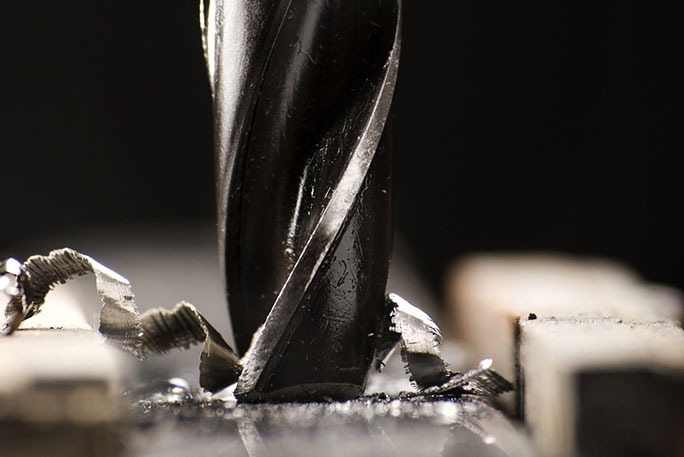 About EIFCO Machine Tools
We are one of the leading manufacturers of machine tools in India.
Presence in the industry for over 62 years now.
Our customer base ranges from RELIANCE and TATA to a single man tool room.
A wide dealer network coverage in India.
EIFCO insists Quality is paramount.
We execute regular export orders.
×